Customer Support
Phone Number
1-800-234-7550
Hours Customer Support
Mon - Fri : 8AM - 5PM
Saturday: 8AM - 2PM
Hours Transportation
24-7 except holidays
Hours Credit
Mon. - Fri. : 8AM - 5PM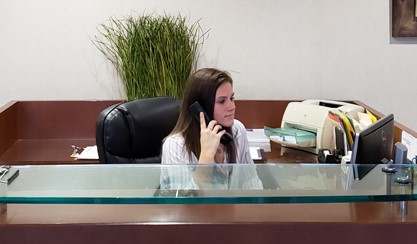 After Hours Support
Phone Number
1-800-234-7550 ext. 222
Dispatch office will direct your call as required.
Headquarters/Distribution Center
Contact Us
Street Address
Willow Run Foods, Inc.
1006 US Route 11
Kirkwood, NY 13795
Mail
Willow Run Foods, Inc.
PO Box 1350
Binghamton, NY 13902
Phone Number
1-800-234-7550 (Toll Free)
607-338-5221 (Local)
Email
If you have any questions please feel free to email any of our departments by clicking the appropriate link below
General Inquiries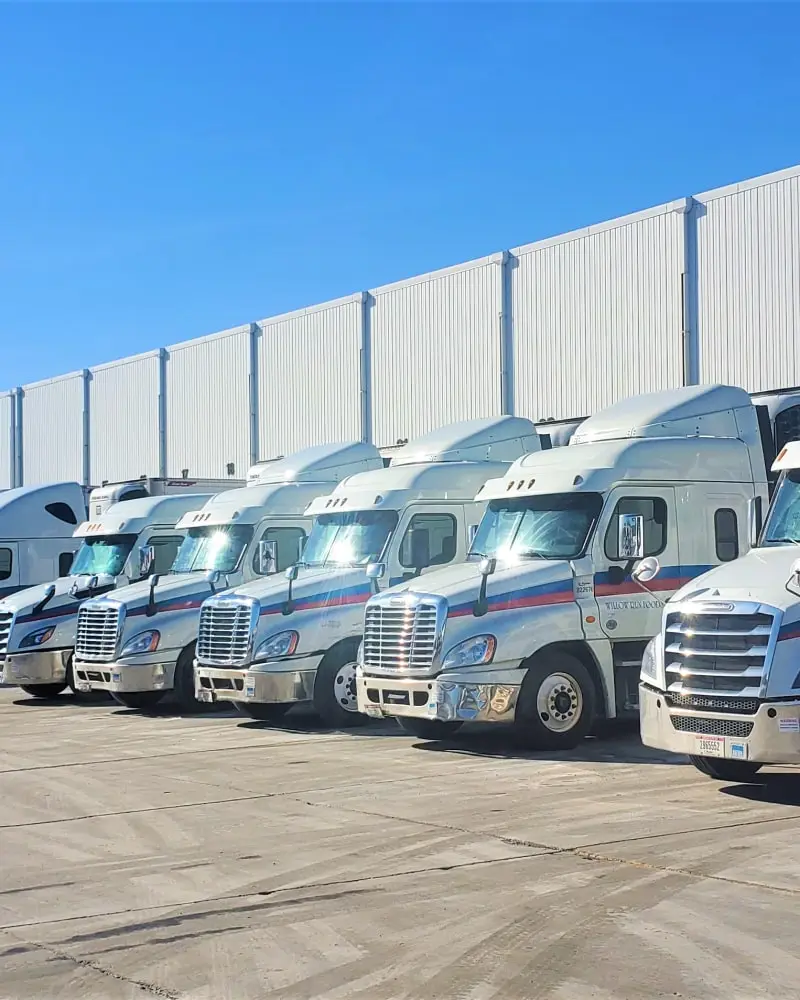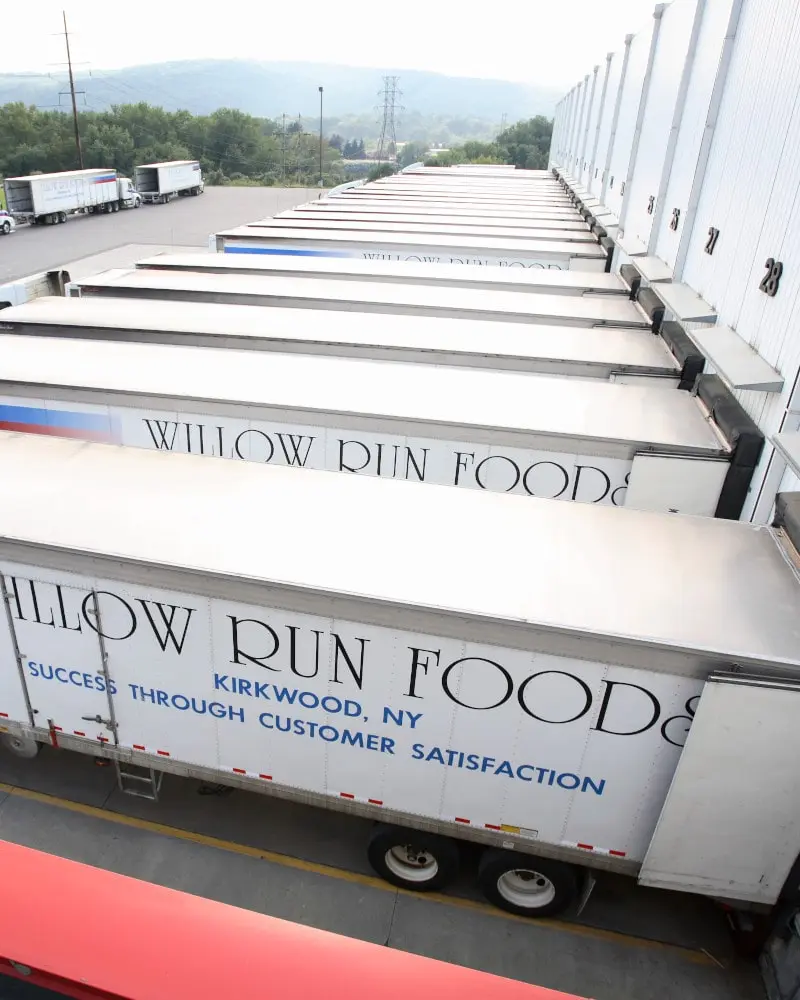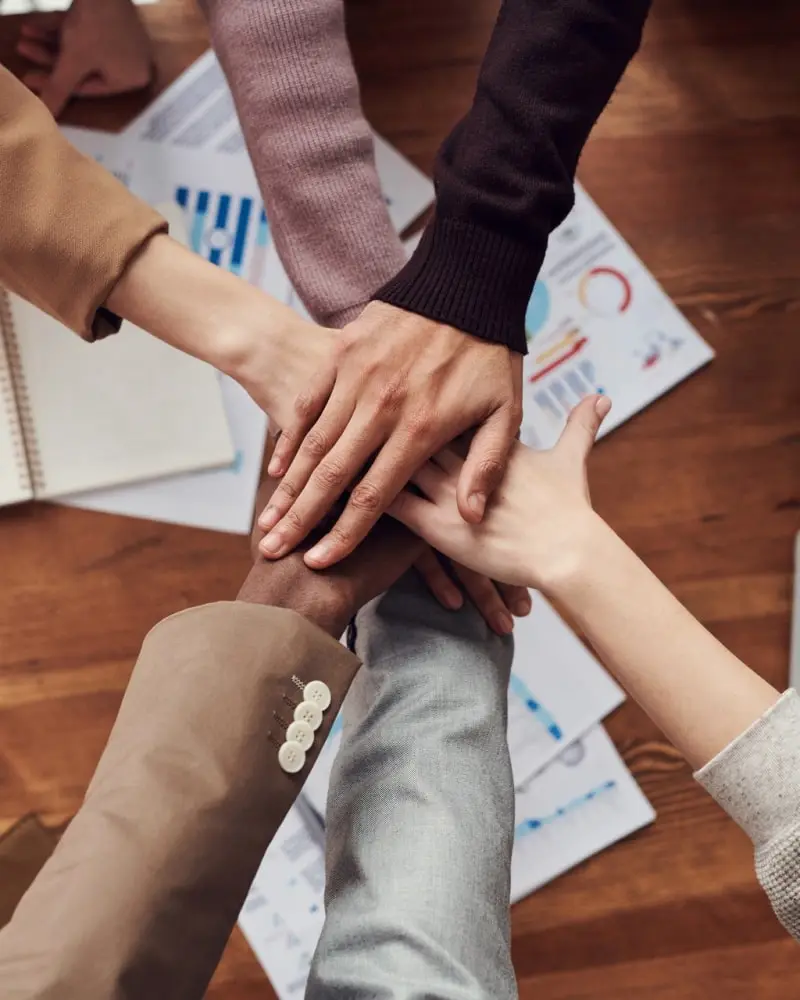 Our Services, what makes us different!
Success through Customer Satisfaction!
Distribution
We provide one-stop-shopping for our chain restaurant operators while focusing on building customer relationships and providing service that is second to none.
More info
Storage
We offer you a reliable, temperature controlled warehouse space. A strategically located facility in Kirkwood, New York. All within easy quick access to interstate highways.
More info
Logistics
Transportation, Distribution, Warehousing and Logistics Services. Transportation, LTL and FTL refrigeration services throughout the Northeastern United States.
More info