Interested in Line Haul services? Fill out an online request now!
Logistics
Willow Run Foods Logistics offers truckload transportation services, pickup and delivery, with our own fleet of tractors, trailers, and team of professional linehaul drivers. We have 40-plus years of experience in foodservice distribution throughout the Northeast and Mid-Atlantic regions, covering 14 states.
Our goal is to exceed the expectations of our customers by stressing courtesy, respect, integrity, and commitment. Our professional drivers display a sense of urgency while maintaining the highest safety standards on the road.
Our goal is to continue to expand our transportation footprint and reputation with the most recent tracking technology, 24/7 communication through dispatch, and overall reliability.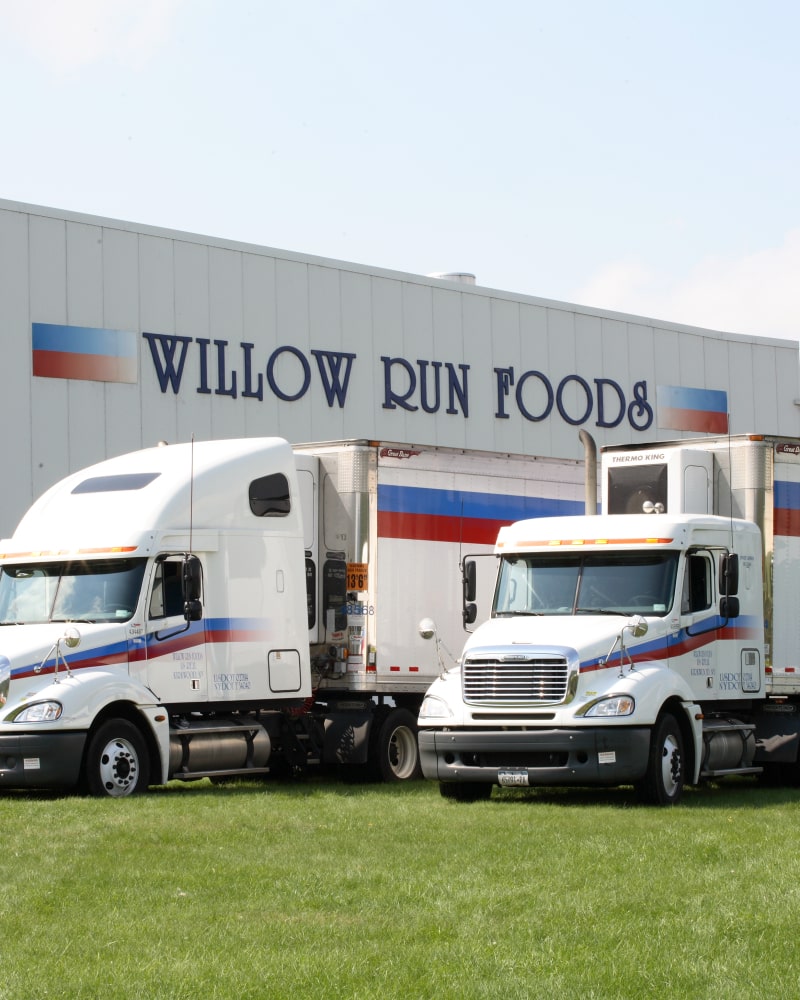 Why us?
Our 48' trailers are equipped with dual temp zones to handle frozen and refrigerated goods. Our fleet also includes many 53' single-temp zone trailers.
Our 53' dry vans can be utilized for high-cube and/or lighter product to maximize the space on the truck.
Our tractors are no more than 5 years old due to our long-time relationship with Ryder.
All our professional drivers are trained in-house by a tenured staff to ensure they live up to the high standards this industry demands.
We ensure the highest efficiencies recognizing the importance of on-time pickup and delivery.
Our advanced technology and tracking systems help provide the real-time data required to provide exceptional service to our customers all-the-while maintaining product safety in transit.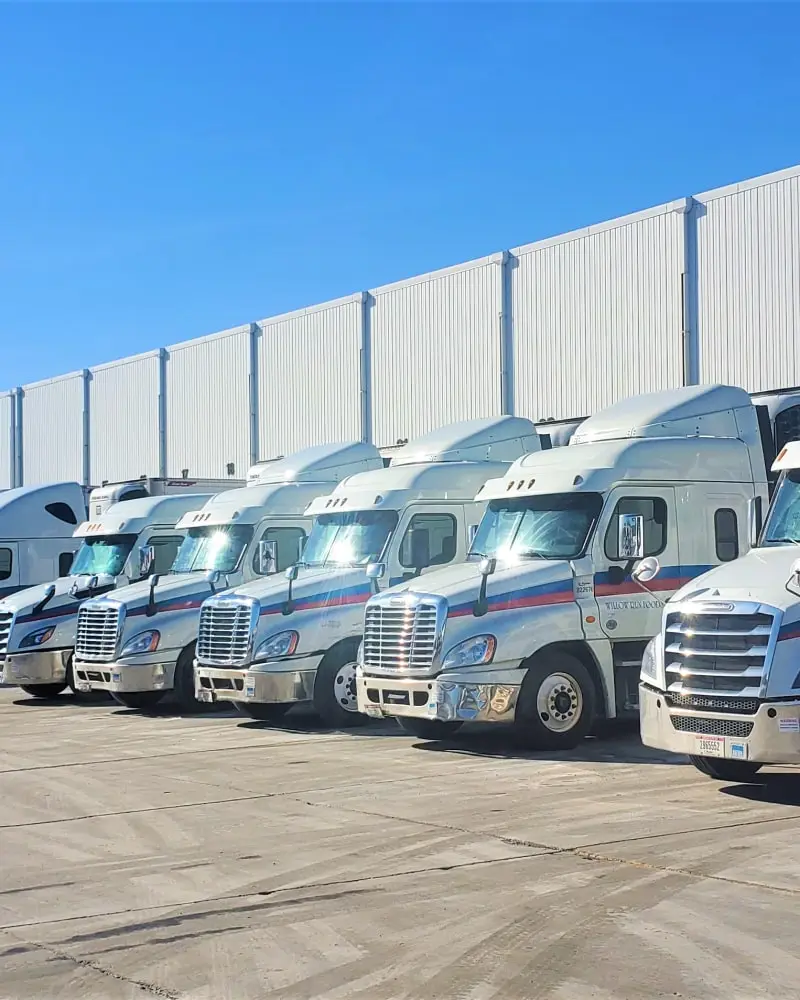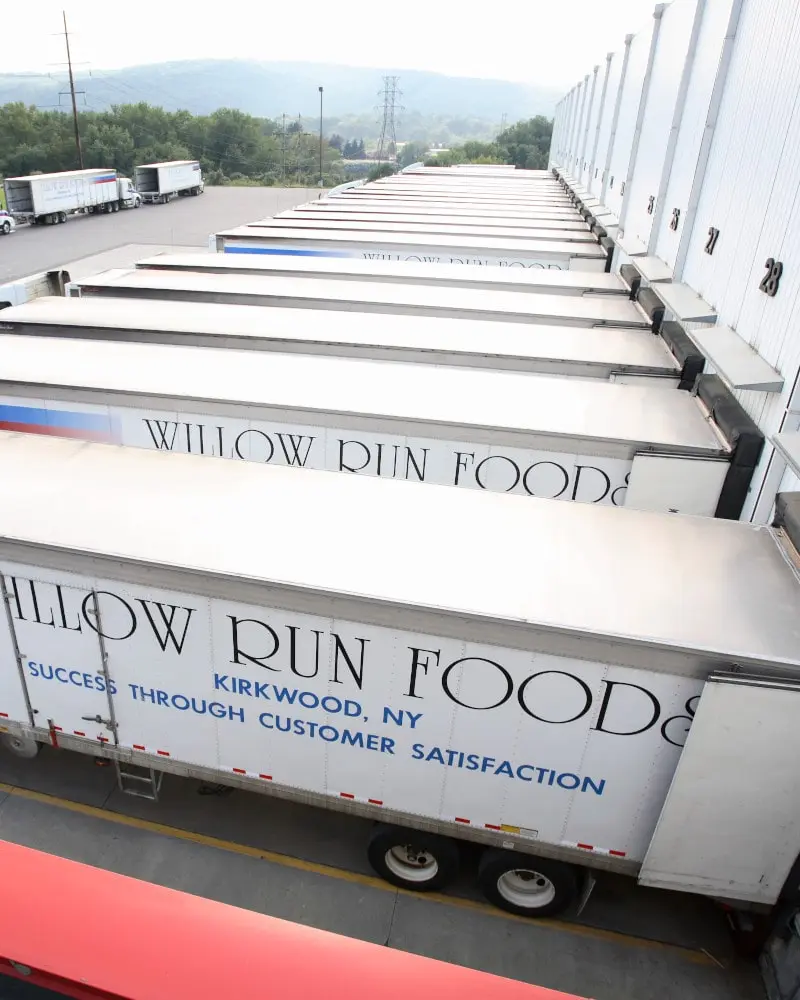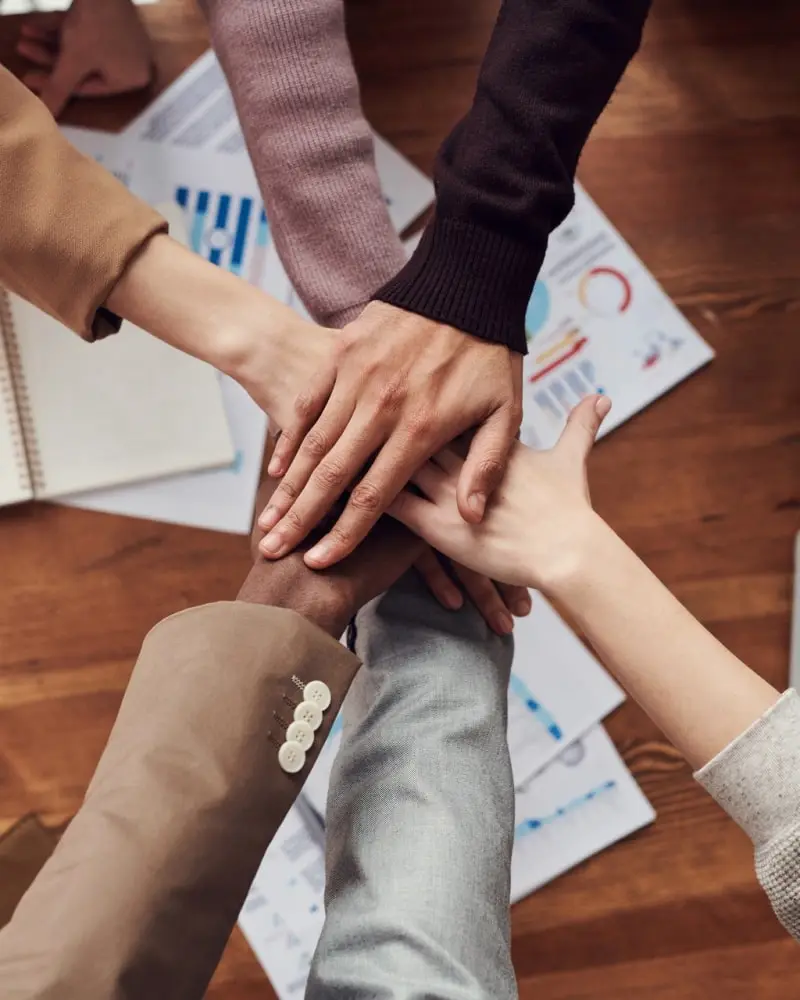 Our Services, what makes us different!
Success through Customer Satisfaction!
Distribution
We provide one-stop-shopping for our chain restaurant operators while focusing on building customer relationships and providing service that is second to none.
More info
Storage
We offer you a reliable, temperature controlled warehouse space. A strategically located facility in Kirkwood, New York. All within easy quick access to interstate highways.
More info
Logistics
Transportation, Distribution, Warehousing and Logistics Services. Transportation, LTL and FTL refrigeration services throughout the Northeastern United States.
More info