Positions Available
1

Dispatch - Binghamton, NY

2

Yard Jockey CDL A - Binghamton, NY

3

CDL A DRIVER - Scranton, PA

4

CDL A Driver - Binghamton, NY

5

CDL A Driver Trainee - Binghamton, NY

6

CDL A Line Haul Driver - Binghamton, NY

7

Driver Helper - Binghamton, NY

8

Cab Detailer - Binghamton, NY

9

Ride Share Driver - Binghamton, NY

10

Night Warehouse - Binghamton, NY

11

Warehouse Maintenance 2nd Shift - Binghamton, NY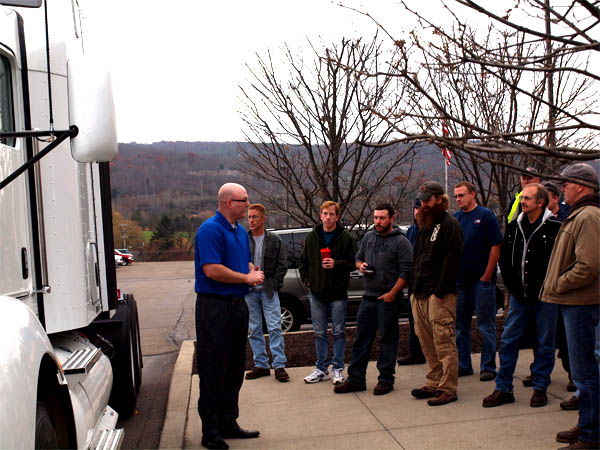 How to apply?
You can apply for employment by completing an application online, or you can download an application fill it out then send it in via email or regular mail.
Ways to apply
You could fill out and print these forms:
Applying online is the fastest way to apply?
Your application is sent directly to our Human resources department for immediate consideration.
Which application should you complete?
All applicants applying for positions that require a CDL license must complete the Driver Application. Other applicants may complete the General Application.
How to Submit an Application?
Printed applications may be submitted using the following methods:
Mail: Willow Run Foods P.O. Box 1350 Binghamton, NY 13902
Fax: 607-338-5283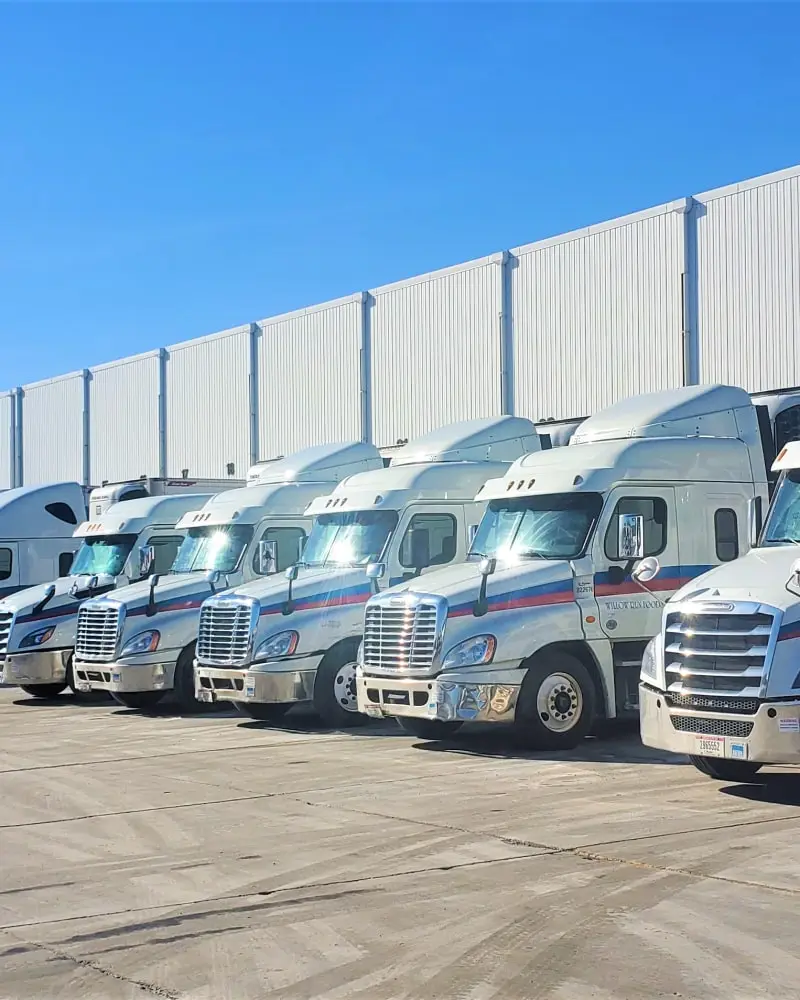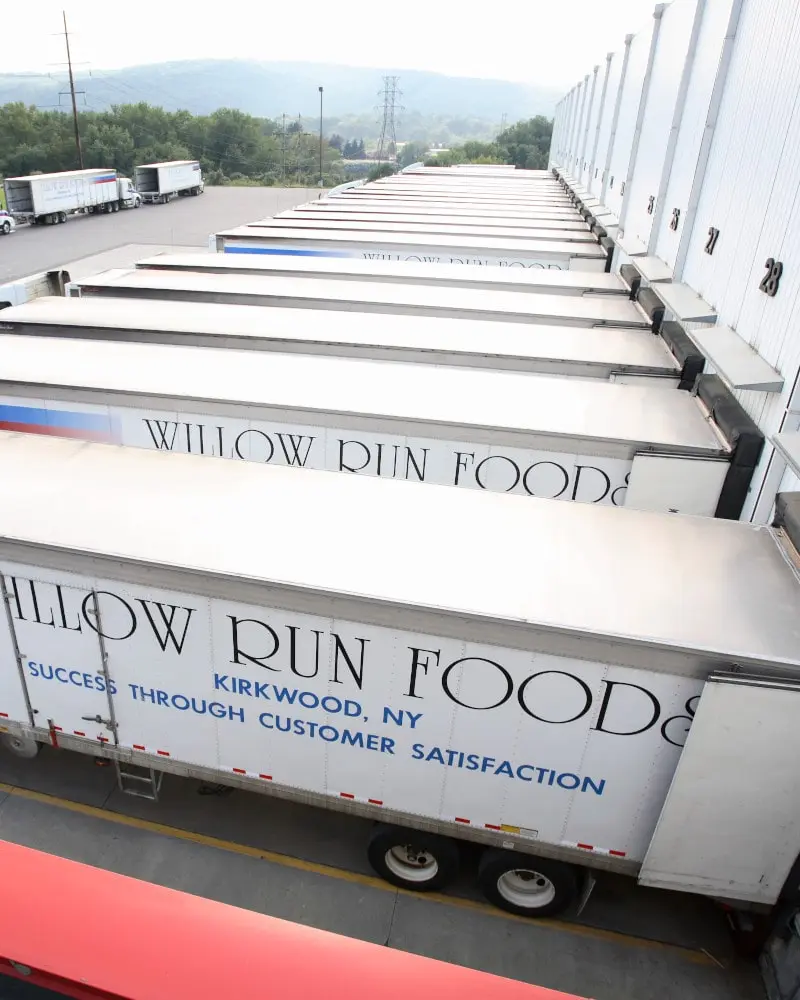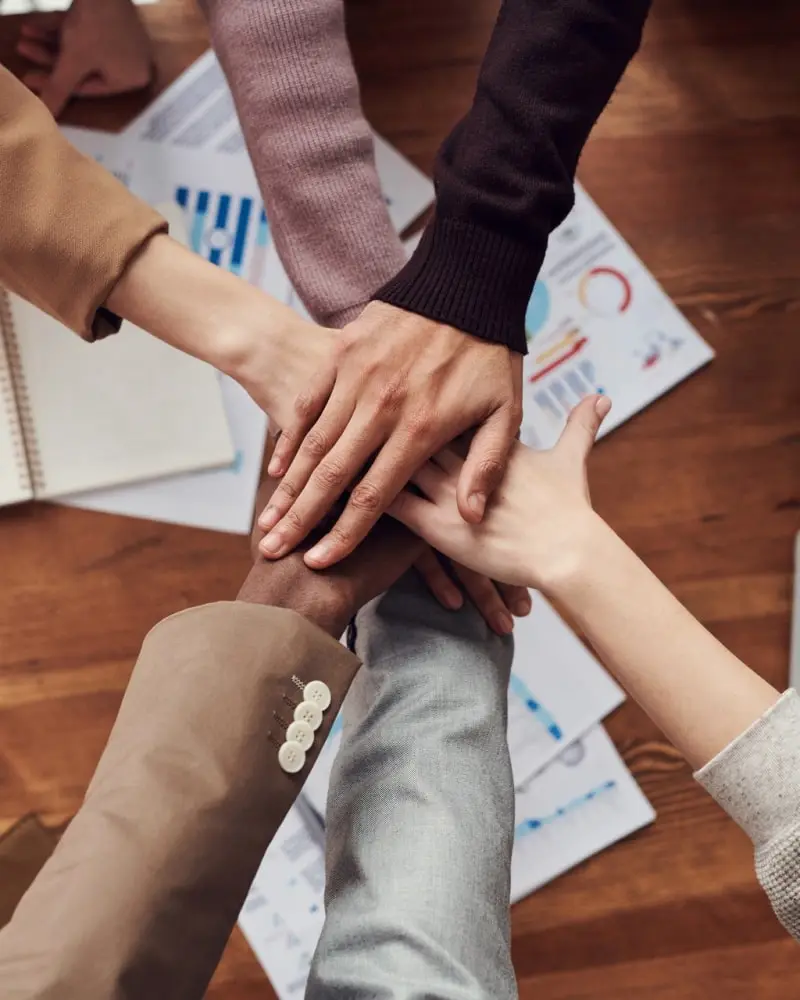 Our Services, what makes us different!
Success through Customer Satisfaction!
Distribution
We provide one-stop-shopping for our chain restaurant operators while focusing on building customer relationships and providing service that is second to none.
More info
Storage
We offer you a reliable, temperature controlled warehouse space. A strategically located facility in Kirkwood, New York. All within easy quick access to interstate highways.
More info
Logistics
Transportation, Distribution, Warehousing and Logistics Services. Transportation, LTL and FTL refrigeration services throughout the Northeastern United States.
More info