We strive to provide our employees with safe, self-fulfilling jobs in a positive, enthusiastic environment.
Employee of the Year
Recognition of Excellence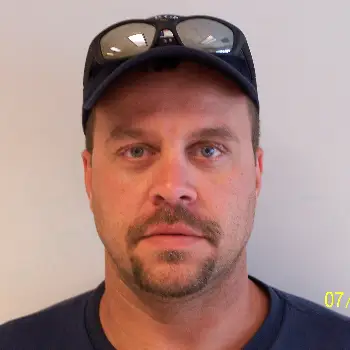 James Decker
Employee of the year: 2023
Nominated By: Christopher Michaels and Steve Zelenyak
See Comments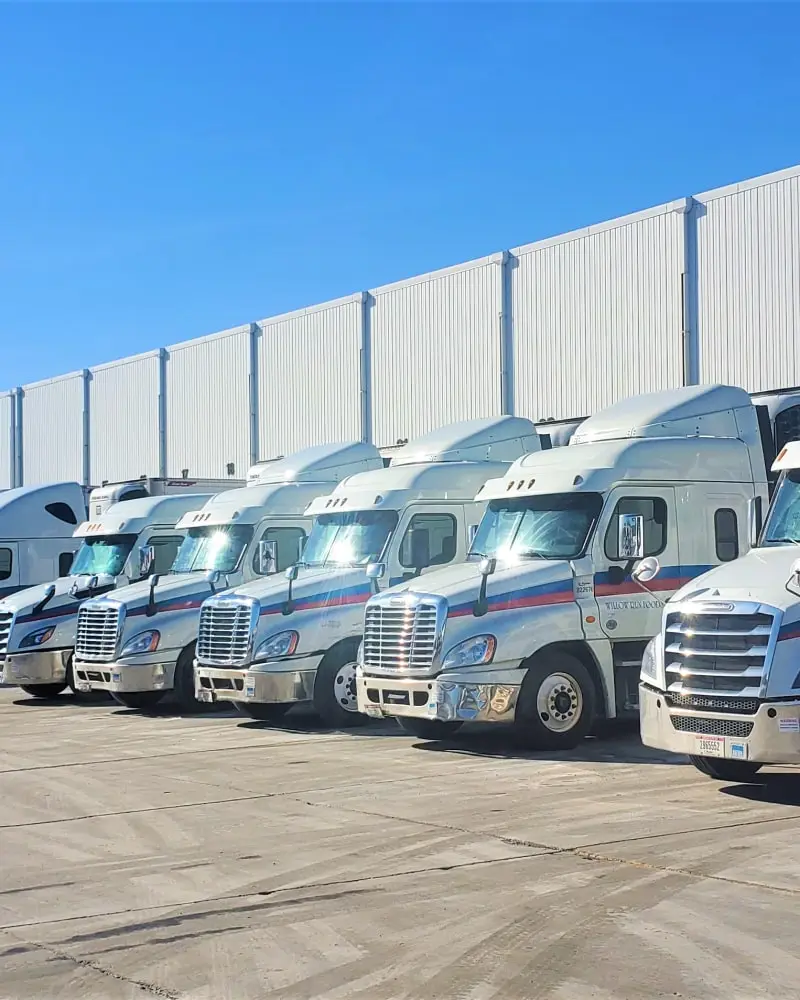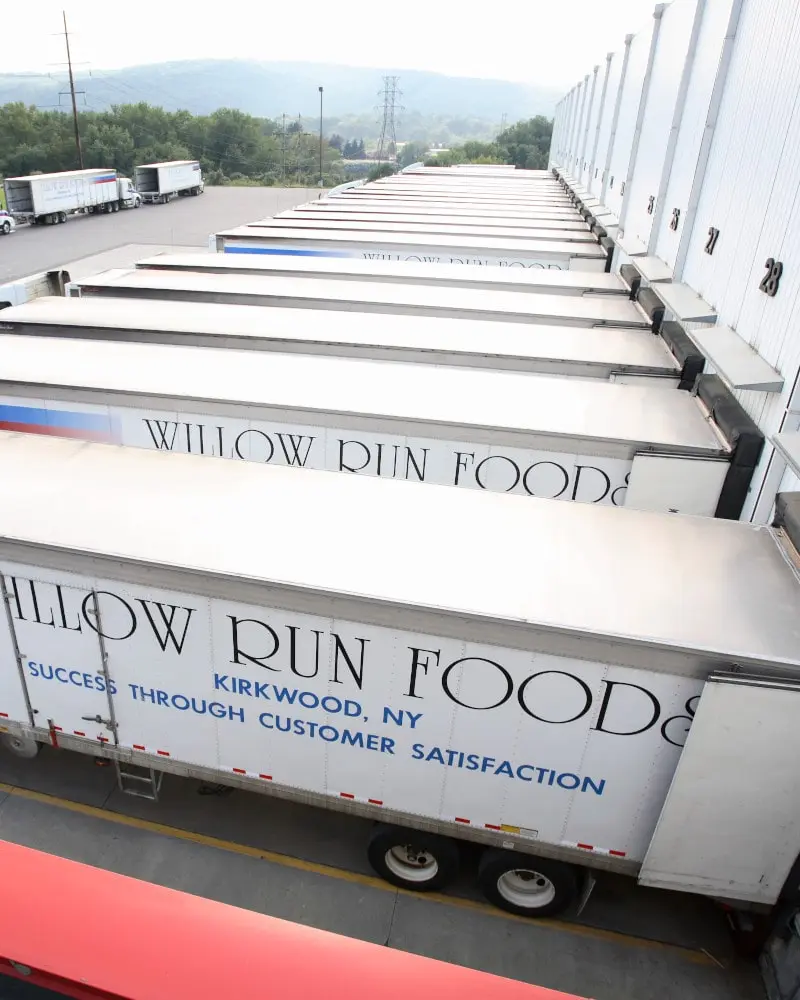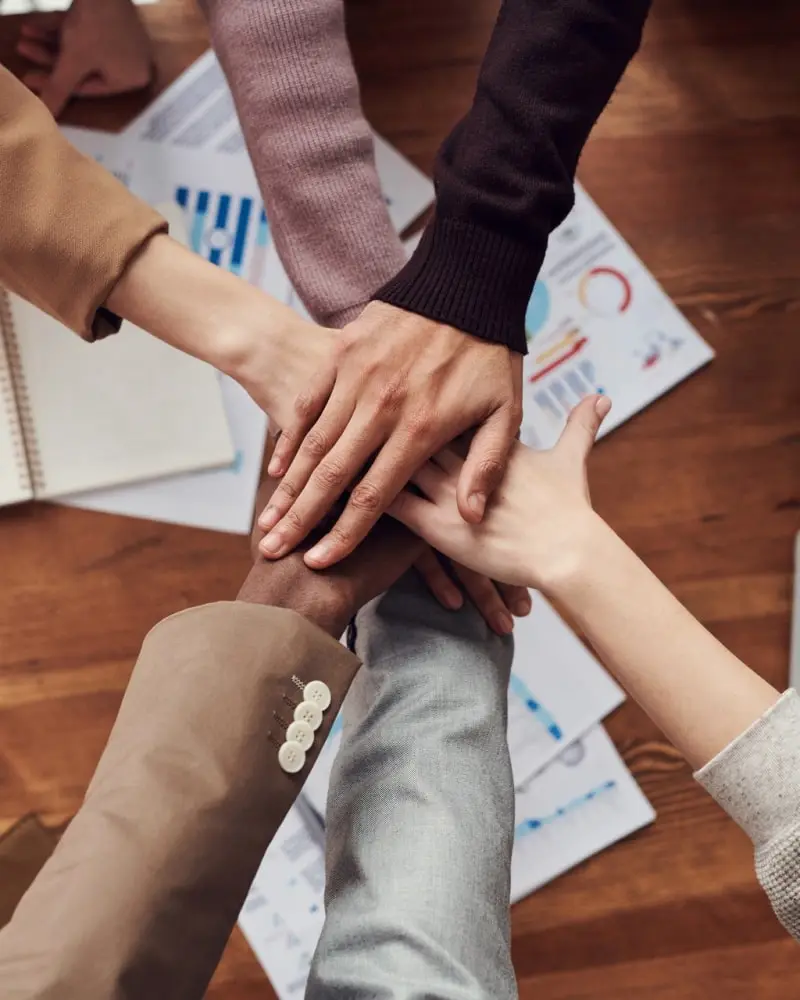 Our Services, what makes us different!
Success through Customer Satisfaction!
Distribution
We provide one-stop-shopping for our chain restaurant operators while focusing on building customer relationships and providing service that is second to none.
More info
Storage
We offer you a reliable, temperature controlled warehouse space. A strategically located facility in Kirkwood, New York. All within easy quick access to interstate highways.
More info
Logistics
Transportation, Distribution, Warehousing and Logistics Services. Transportation, LTL and FTL refrigeration services throughout the Northeastern United States.
More info