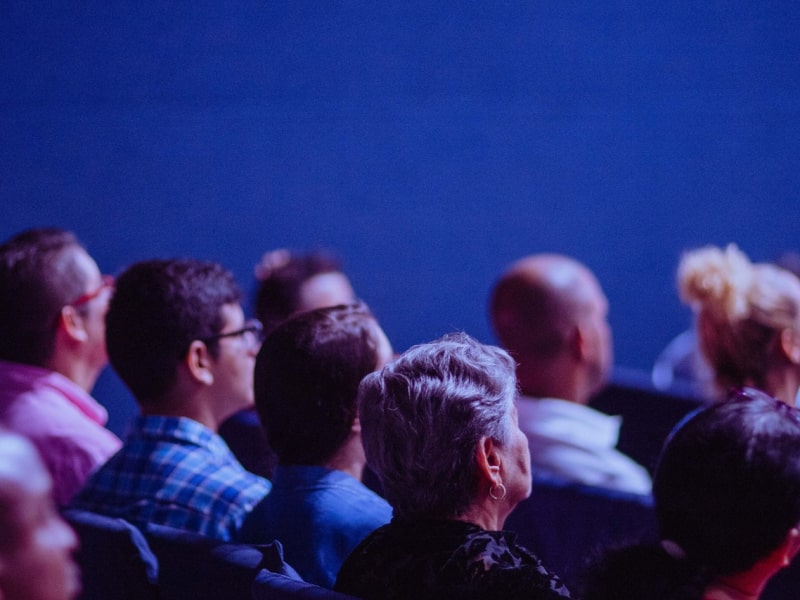 Willow Run Celebrates our Employee Owners
November 01, 2021
Each Year our Employee Owners gather for an evening of recognition and reflection of the previous year's accomplishments. Willow Run Foods is a 100% Employee Owned Company. There are many benefits to this, the largest of which is that the efforts you put in on a daily basis come back to you in ownership of the Company.
Each year there are shares of stock allocated to our Employees at no cost to the Employees. For example, last year we allocated an average of 22.51% of each employee's wages to their account (yes, you read that right, 22.51!). You do not have to contribute a certain % put of your hard-earned money (like you do with a 401k Plan) to get this benefit, it is at no cost to the Employees!
More to Celebrate!
Additionally, we celebrate those who have reached service milestones. Employees with multiple years of service truly understand the many benefits of working for an Employee Owned company. We take this time to thank our Service Recognition recipients for 2021.
45 Years
Michael Scales
---
40 Years
Richard Koffs
John Mueller
---
35 Years
Frank Abbott
---
30 Years
Francine Spicer
David Zelenyak
---
25 Years
Daniel Bobier
Brian Cartie
Robert Theodore
---
20 Years
Scott Gunsalus
Gregg Jackson
Patrick Murphy
---
15 Years
John Ailport
Derrick Carvin
Matthew Mayglothling
Clifford Ruby
Charles Scott
Jason Sherwood
Scott Wood
---
10 Years
Stephen Brown
Owen Stolarcyk
---
5 Years
Clay Atwater
Frank Auge
Kurt Benedict
Jerel Franta
Stephanie Howard
Harley Jester
Kevin Jordan
Delvon King
Donald Libby
Michael Osby
Raymond Osterhout-McClain
Antonio Phillips
Mark Rauscher
Benjamin Robinson
Jordan Rozboril
Kevin Scozzafava
Zachery Seymour
Norman Starks
Michael Tompkins
Nikole Youmans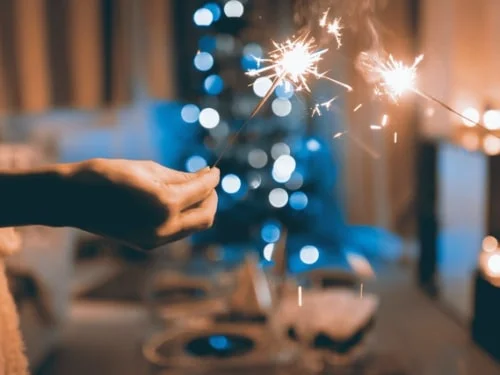 Stay up to date with our latest news!
Various articles relating to Willow Run Foods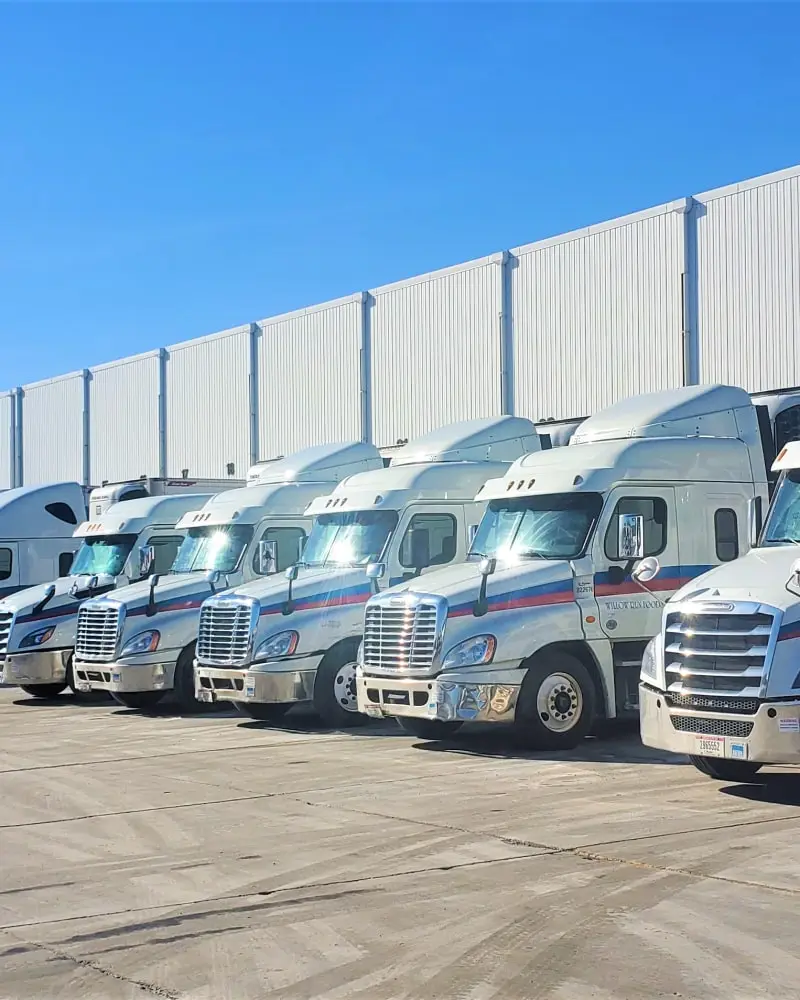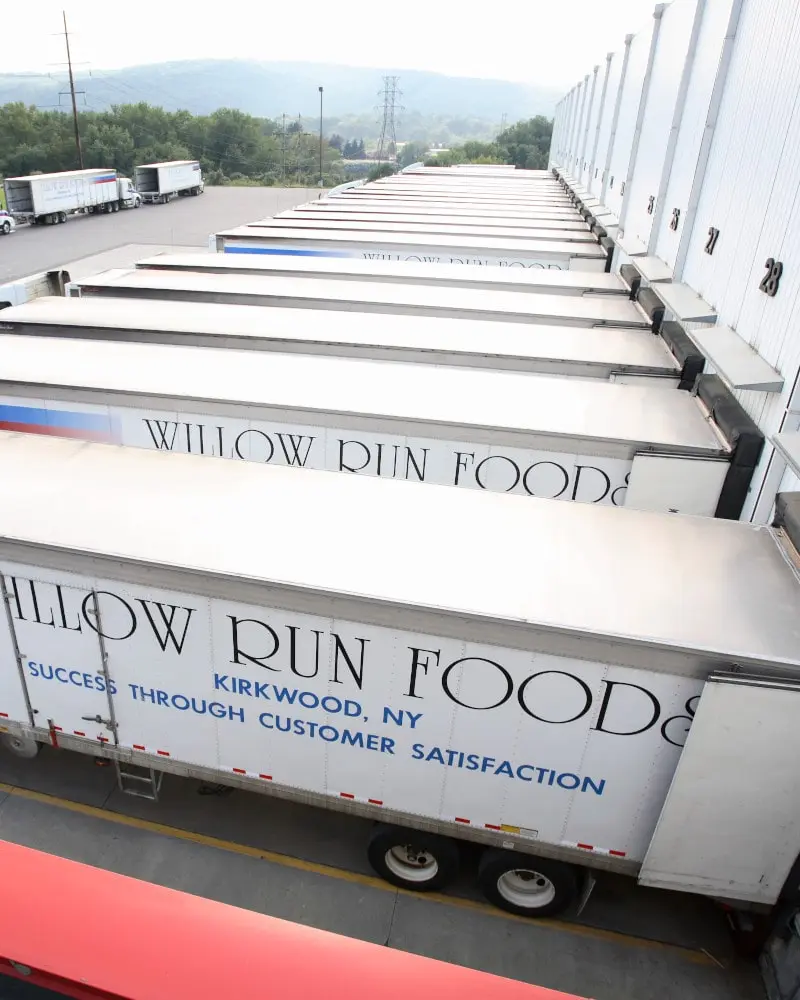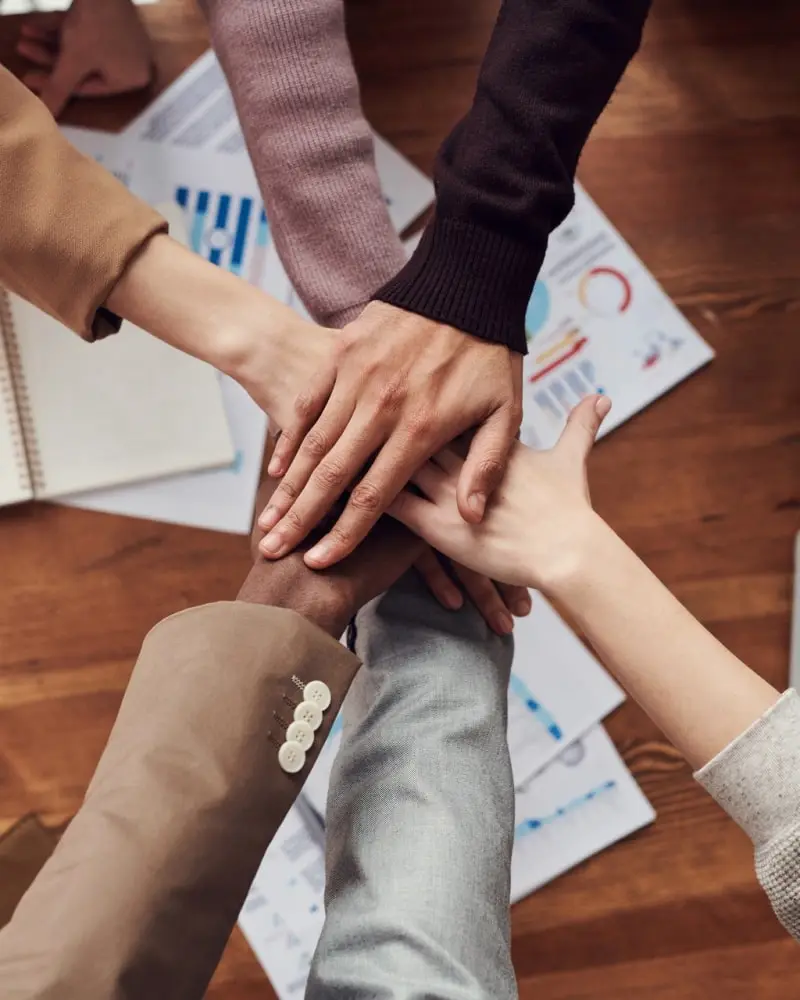 Our Services, what makes us different!
Success through Customer Satisfaction!
Distribution
We provide one-stop-shopping for our chain restaurant operators while focusing on building customer relationships and providing service that is second to none.
More info
Storage
We offer you a reliable, temperature controlled warehouse space. A strategically located facility in Kirkwood, New York. All within easy quick access to interstate highways.
More info
Logistics
Transportation, Distribution, Warehousing and Logistics Services. Transportation, LTL and FTL refrigeration services throughout the Northeastern United States.
More info