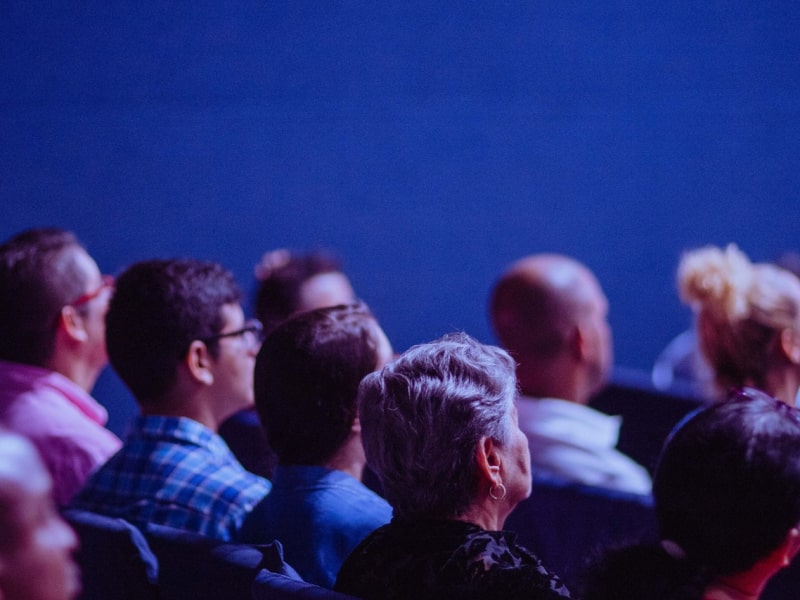 A Steward of the Community
July 26, 2021
Willow Run is proud to be an active participant in the betterment of our community. Raising money through various casual dress days, our employees have contributed over $31,000 in the past 5 years to various local civic organizations and charity groups, as well as several benefits and fundraisers for causes near and dear to our employees lives.
Each year, our Employees also pledge a portion of their own paycheck to the United Way. Since 2017, employees have donated at least $14000 per year to support the United Way in its various programs. That adds up to an astounding average of over $16,000 each year. Additionally, Willow Run participates with Catholic Charities in the annual "Thanks-4-giving" campaign to provide Thanksgiving meals for people who otherwise would go without.
Willow Run proudly supplies on of its Freezer trailers, which is stationed at the Vestal Wal-Mart to collect and store the publics donations. Additional foodstuffs are donated throughout the year to many local organizations and charities, including Kirkwood United Methodist Church, CHOW, Catholic Charities, and the Food Bank of the Southern Tier, amongst many others. Willow Run is proud of its employees commitments and contribution to the Community!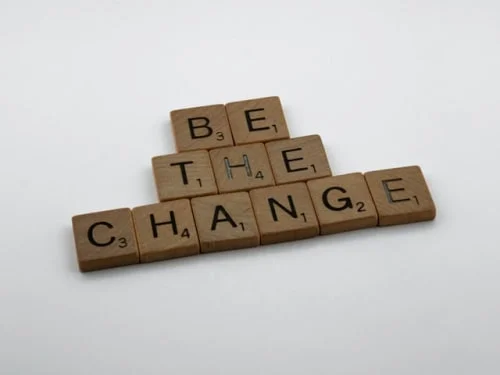 Stay up to date with our latest news!
Various articles relating to Willow Run Foods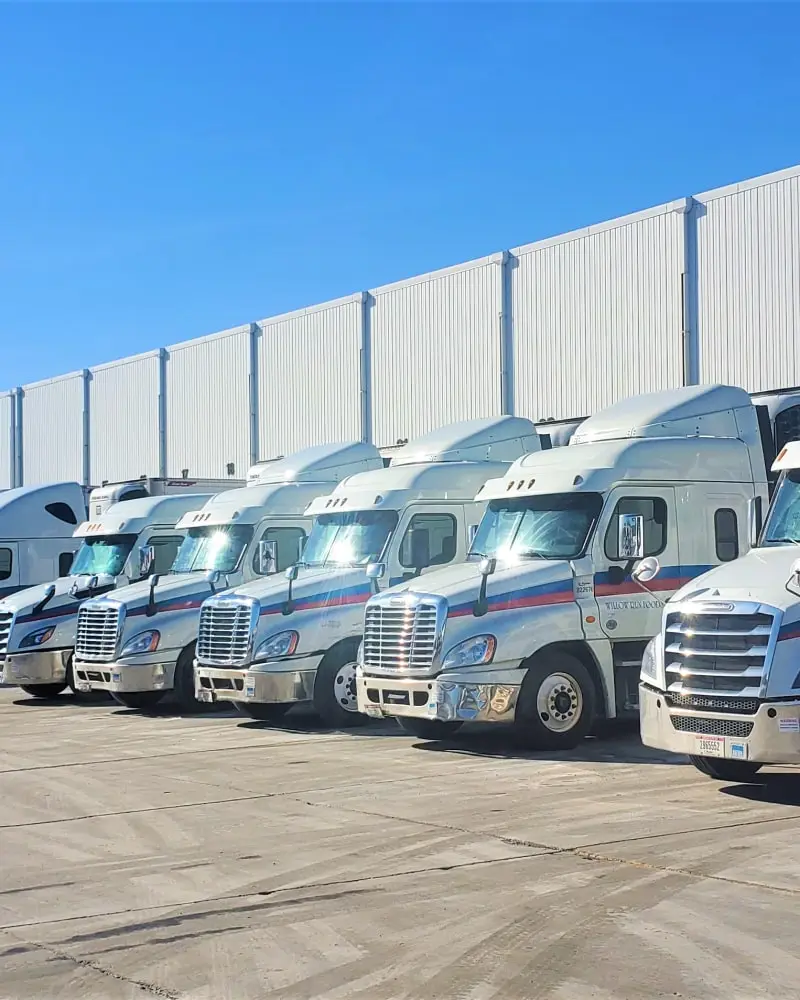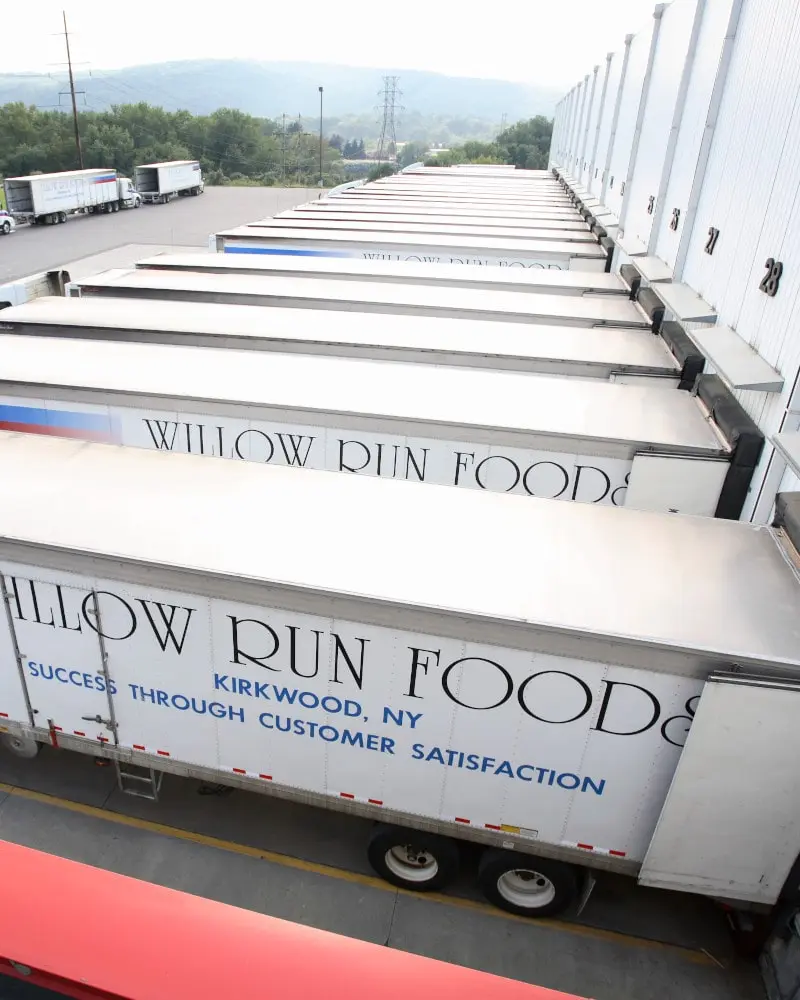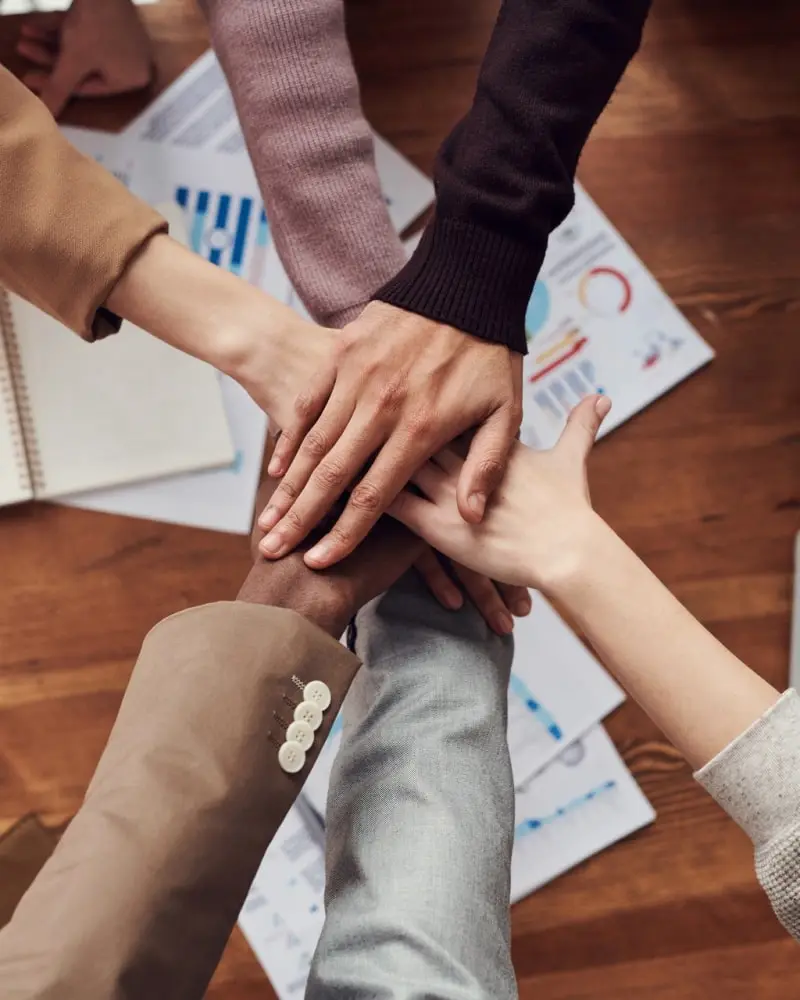 Our Services, what makes us different!
Success through Customer Satisfaction!
Distribution
We provide one-stop-shopping for our chain restaurant operators while focusing on building customer relationships and providing service that is second to none.
More info
Storage
We offer you a reliable, temperature controlled warehouse space. A strategically located facility in Kirkwood, New York. All within easy quick access to interstate highways.
More info
Logistics
Transportation, Distribution, Warehousing and Logistics Services. Transportation, LTL and FTL refrigeration services throughout the Northeastern United States.
More info